Figureheads and full sails customization in The Pirate: Plague of the Dead are now available
The Pirate: Plague of the Dead version 1.6 update is now available. We're introducing full sail symbols and figurehead customizations. There are also lot of changes in the core game mechanics we've implemented thanks to your feedback.
New ship customization options
As previously addressed, repainting voodoo ships is not on the table at the moment, but we wanted to give you more options to personalize your ships.
From now on you can add symbols to almost every square sail on both premium and non-premium ships. There are 7 free symbols and 14 premium symbols that are bundled within the "Ships customization" pack which includes custom colors as well.
You asked us a lot about figureheads, so for a starter we got 6 symbols. There is a dragon, lion and wolf available for free. There is a mermaid, skull and dragon with open jaw are part of the "Ships customization" pack as well.
You will also notice that we've redesigned the ships customization menu a little, it should me more intuitive with these changes.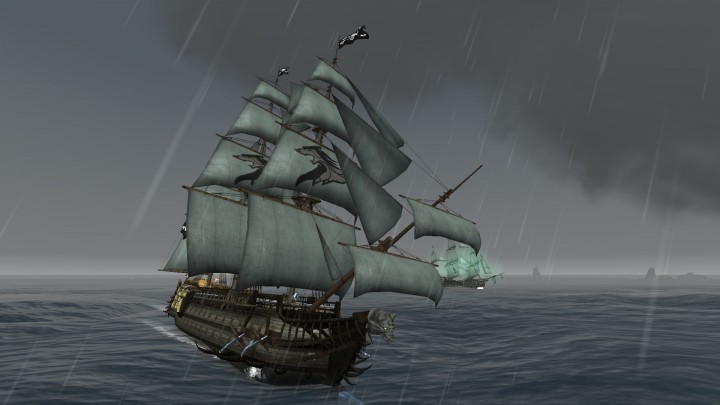 Balance changes
In the previous versions, generation of fleets sent to recapture ports was mostly random. Now fleets will sail to the town after some time, which will allow you to prepare for the fight and secure some supplies. We've also extended the time for fleets besieging a town you've conquered before they recapture it.
Generation rate of ships in the open world was also increased to give you more opportunity to taste a pirate's life and make some more gold.
We've also increased the chance to get some interesting information from the tavern. Information about cheap/expensive wares will be added on the map and in the town information. This will be highlighted by green and red markers, but of course you have to get that information first from the tavern.
There are also a lot of smaller fixes. For example your ship won't be tagged as a pirate when you hoist a Jolly Roger if unnoticed by enemy ships or forts now.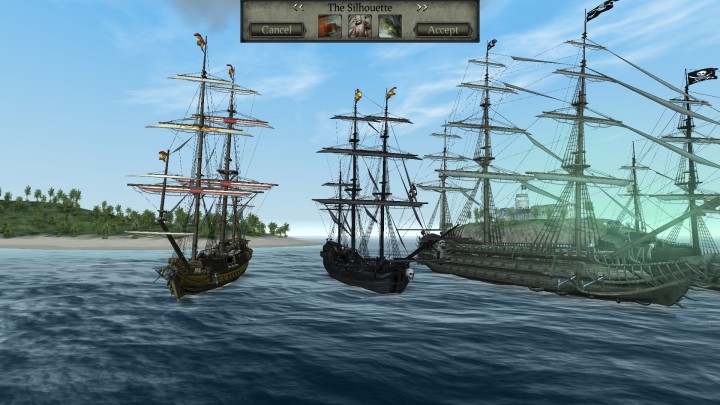 Plans for September
As you might know, we don't like to give out very specific dates or the content of future updates because there are certain variations that affect development time. But, we would love to launch the first story extension as well as a new free captain and a new premium ship in September. We hope that we manage to do this on time, but there is still a lot of work ahead of us. Wish us luck!