Warplanes: WW1 Fighters tops bestsellers list on Meta Quest Store!
Shortly after the release on the Oculus Store on July 29, Warplanes: WW1 Fighters quickly hit the list of global top selling titles. During the second weekend after the premiere, we hit the first place in the global bestsellers.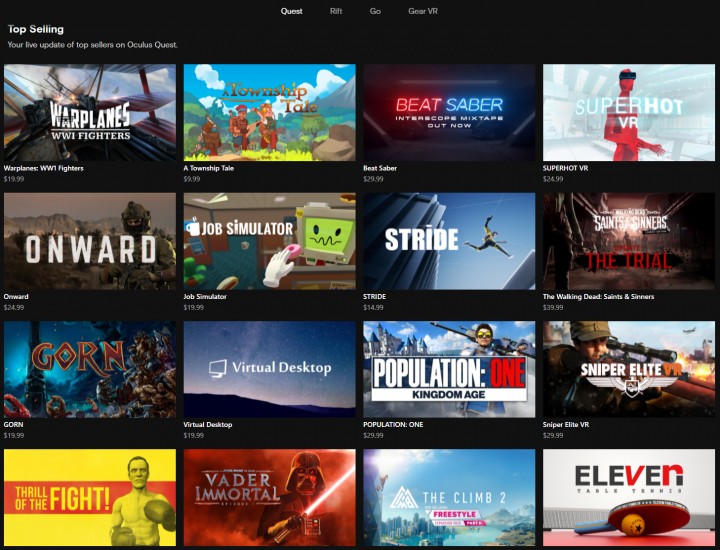 We are very happy that Oculus Quest users enjoy the game. We thank our great community that made this success possible.
Follow our Twitter and Facebook to stay up to date with upcoming news regarding Warplanes: WW1 Fighters.