Merry Christmas from HNG! Expect an update for Battles over Pacific early 2023
As Christmas and New Year 2023 approach, we send our sincere wishes for a joyous celebration and all the best for the entire Home Net Games community. We hope you can have a joyful holiday season.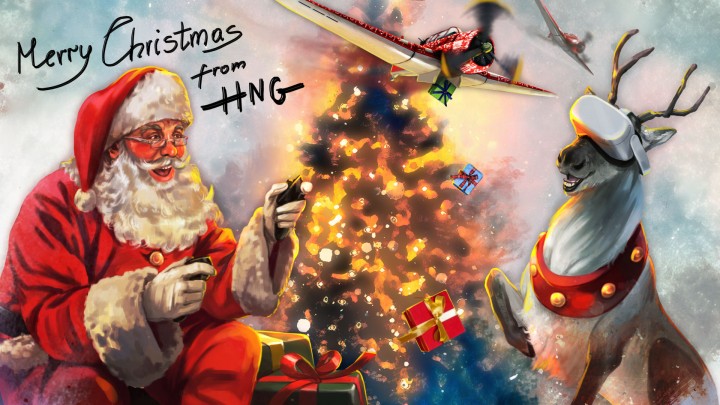 The Home Net Games team would like to thank you warmly for the support, commitment and feedback we receive from you. This has been another year that we were focused on VR. We released Warplanes: Battles over Pacific, introduced the requested features to Warplanes: WW1 Fighters. Above all, we are working in the sweat of our brow on a new project, the scale of which has grown in recent months, and we can't wait for you to play it next year (unless anything unexpected happens).
Warplanes: Battles over Pacific updateWe are currently working on a content update for Warplanes: Battles over Pacific, its release is scheduled for early next year. It will feature new planes, below you will find a small teaser of one of the new machines.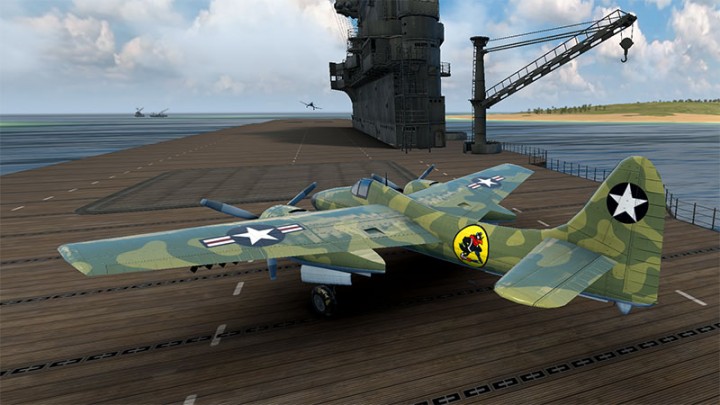 We are constantly eager to hear your ideas for improvements. Although some of them, like the addition of large bombers, don't fit the specifics of the game, thanks to you we were able to add a lot of interesting matchmaking features in the multiplayer mode.
Merry Christmas!
Home Net Games Team