HNG Cloud Save – how to redeem a promo code?
Having HNG Cloud Save account not only allows you to backup your save and play across different platforms and devices. It comes with even more benefits. Follow Home Net Games' social media, Discord and website to be up to date with upcoming promotions and giveaways. If you obtained a promo code, here is a simple manual which explains how to redeem it to unlock premium items or other bonuses in our games.
1. Launch the specific game you obtained a code for, open the HNG Cloud Save main screen. If you are not logged in, select «LOGIN», if you don't have an account, select «REGISTER». Please note, that HNG Cloud Save account is universal – it works in all games from our portfolio, so you don't have to create one for each game.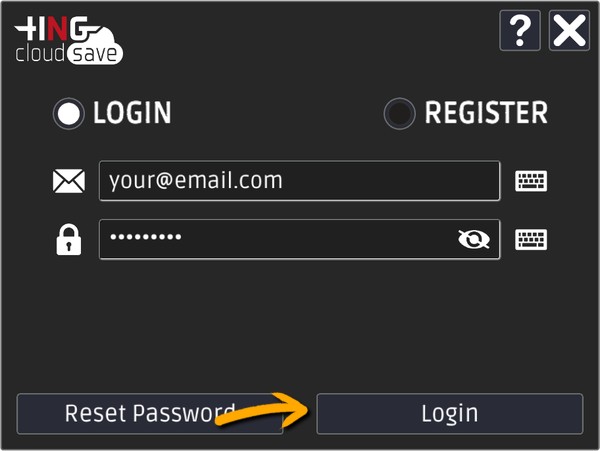 2. Select the «Settings» icon.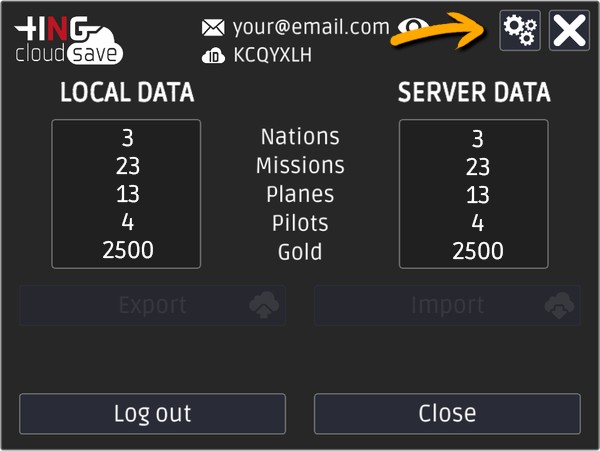 3. Select «Redeem Code» button.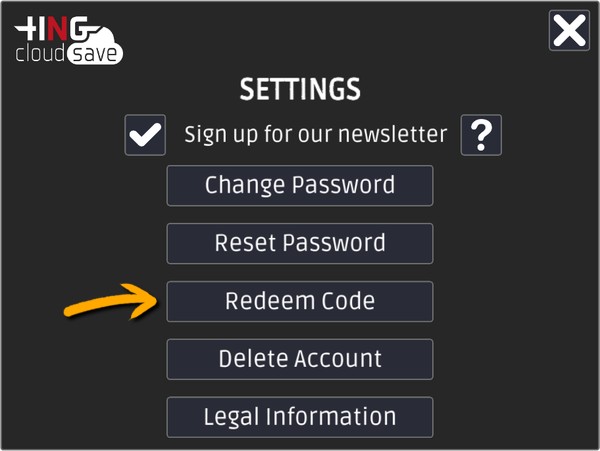 4. Enter obtained promo code and select «Redeem Code» button.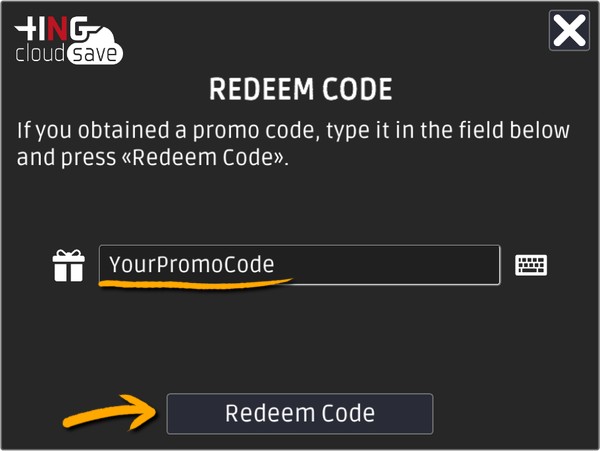 5. That's it! The item unlocked by the promo code is available in your game.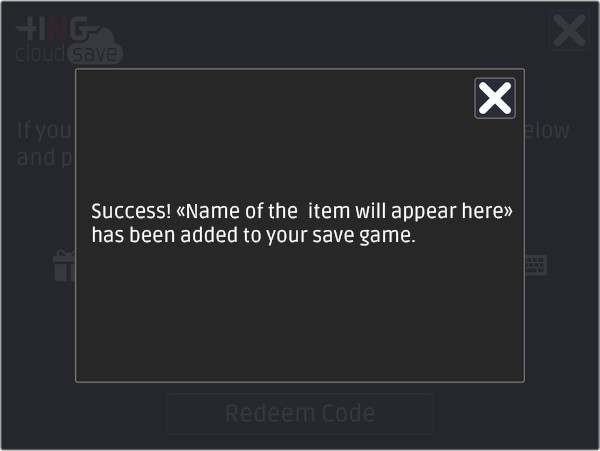 IMPORTANT NOTICE: Most of the codes have specified expiration dates. Unlocked items will appear in sections specified for each game. Details will be provided with the promo code.