Welcome to the new Home Net Games! The Pirate: Plague of the Dead is just the beginning
The last few months were really intense for our whole team at Home Net Games. We've worked on the updates for The Pirate: Caribbean Hunt, we've been busy creating a new installment in the series - The Pirate: Plague of the Dead, preparing a new logo, a new website, as well tweaking our social profiles, and we'll be having a lot more to show in the future. The Pirate: Plague of the Dead is obviously the thing we're proud of the most - implementation of an open world, a dynamic day and night cycle, the captain system, and… the Kraken, so many of you have asked for, those were all very pleasant challenges for our team.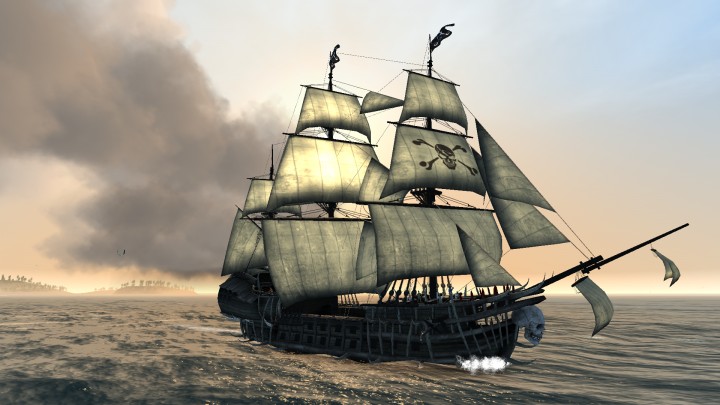 We are very happy to have you playing this project, but remember that this is just the beginning. Plague of the Dead will be evolving in front of your eyes and just the way you wish it to. We hope that you like the direction in which we are taking the game. We would also like to take a moment to emphasize that we are not abandoning our general design philosophy. We are open to your suggestions, and if your idea is interesting and implementable, we will do everything we can to include it in our game.Of course, despite all the team expansion we've made recently (check out the About Us section), we are still a very small company, and we need to make sure that we don't bite more than we can chew. We would like to thank all of you for your constant support and feedback. Believe us when we say it really matters to us, giving us the motivation to work. We encourage you to take a tour of our new website and get to know our team as well as the philosophy of Home Net Games.