Hex Commander: Fantasy Heroes – new campaign and multiplayer mode
We are really proud to introduce you to update 3.4! It's the biggest one we've done to date for Hex Commander: Fantasy Heroes and we are just warming up! We wanted to address the two most common requests from our dear community – a new race with a campaign and multiplayer mode.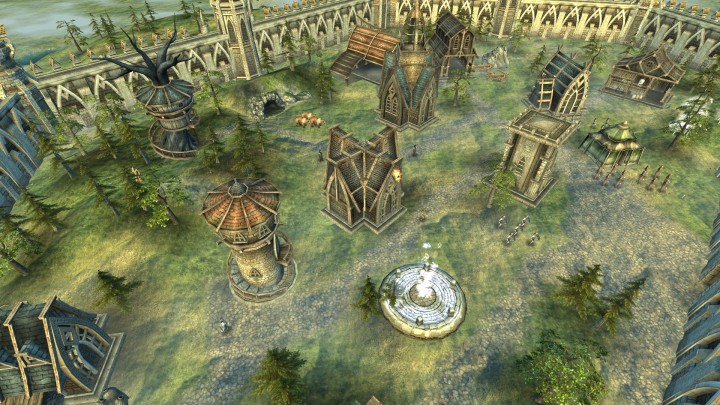 In the new standalone elf campaign you'll plunge into the story of Arcaena, leader of the Elven archers, and help her bring the much-desired peace to the Elven lands of Fairavrig. During your adventures you'll meet a second hero as well. There are twelve missions as an introduction and the next chapters of the campaign will be available periodically.Multiplayer was also a highly requested feature. We are starting with two modes (Battle and Capture the Flag) with four maps for each type. We will be looking for your feedback, as we previously mentioned. We have long-term plans to develop and update both multiplayer and singleplayer modes.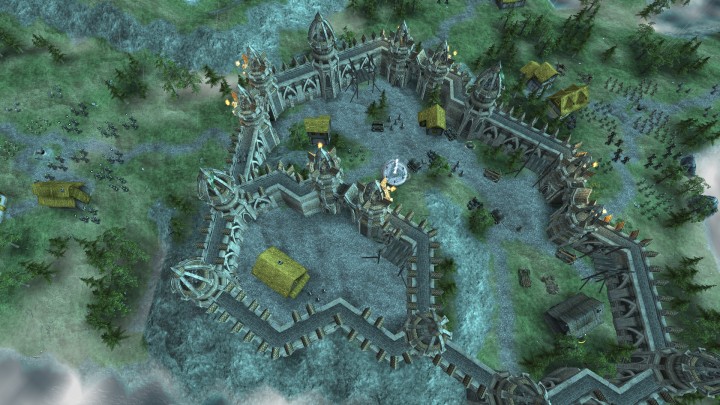 Elf campaign also features a new base, with new buildings and units you are able to recruit. We are also introducing a new premium unit – Redwood Elder Hunter who is a deadly archer, trained for long range shots.