3 new aircraft including the iconic Spitfire Mk.V now available in free update
The latest update introduces three new aircraft: the Spitfire Mk.V, F7F Tigercat, F7F Tigercat. For players who speak German and Chinese, we have also recorded voice overs in their languages.
Spitfire Mk.V – probably the biggest surprise in the update. Plane was not in US Navy equipment but No. 457 Squadron of the Royal Australian Air Force (RAAF). It participated in a separate theater of operations and saw combat in the South West Pacific Area.
Our 3D artist modeled a new detailed cockpit design for Spitfire, we hope you like it.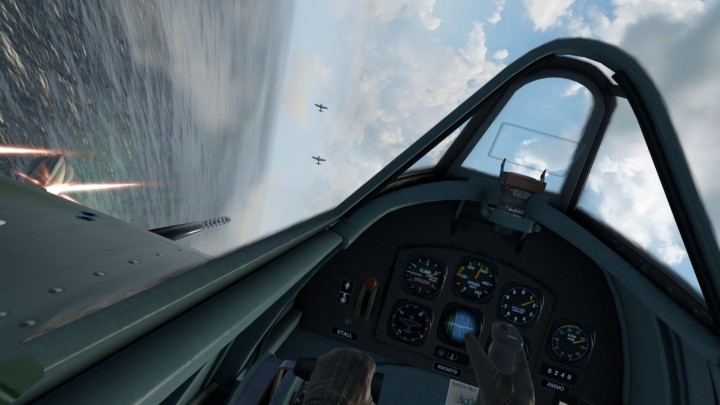 F7F Tigercat – a twin-engine machine for players who like to have a larger bomb stock and a powerful cannon.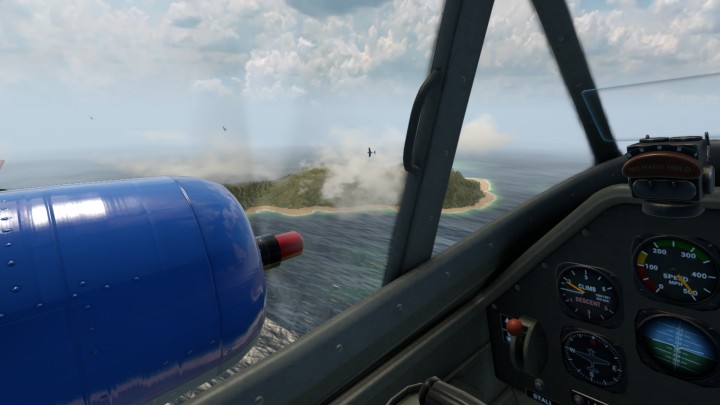 F-82 Twin Mustang – although the aircraft was commissioned after the war, its unusual design made us want to have it in Battles over Pacific. It is a very interesting specimen of aeronautical engineering. Its 6 guns and 16 rockets are sure to impress opponents.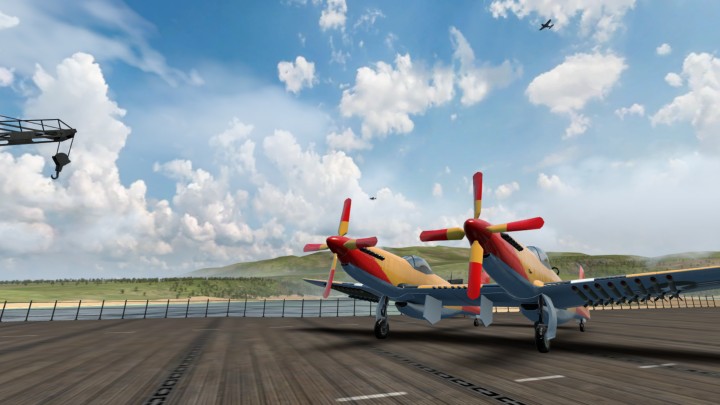 The update traditionally contains minor bug fixes and improvements. Let us know what you think of the improvements.