Supported us on itch.io? Grab your App Lab or Steam key!
Thank you for supporting us all along. Thanks to you we developed the game we are proud of. Of course it's not the end of the journey and updates, but App Lab and Steam releases are huge milestones for us.
As promised, we can offer you one complementary key. You can choose between App Lab or Steam. We also extended the period of the giveaway. You are eligible for a free key if you purchased the game on itch.io before March 12, 2021.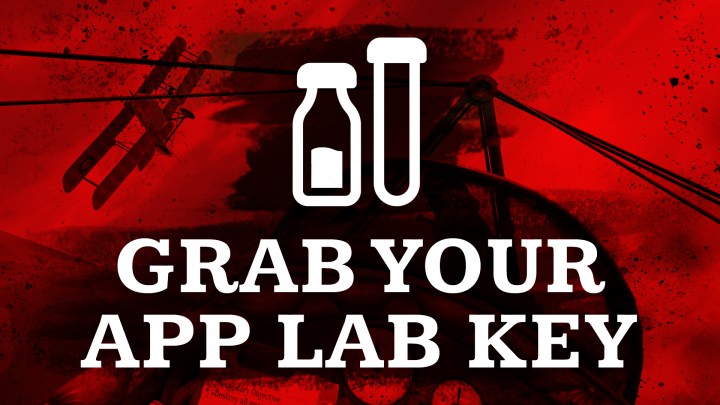 Head to www.homenetgames.com/keys.
Enter your email used for purchase on itch.io and click "Send".
Select the platform.
Click "Yes, send me the key".
You'll receive an email with detailed instructions on how to redeem your key on the selected platform.
If you didn't receive an email, please double check that it hasn't landed in the "Spam" folder.
Game progress
Do not delete the old APK from your Oculus Quest device if you don't want to lose your game progress! Migrating from the itch.io version to the App Lab version won't cause a save reset.
You can also sync your game progress across all platforms using our HNG Cloud Save, which can be accessed from the main game screen. Register there before activating the key to be 100% sure you won't lose your save.