Warplanes: WW1 Fighters v.0.8 is now available on SideQuest
Dear players, we hope that you'll enjoy Warplanes: WW1 Fighters.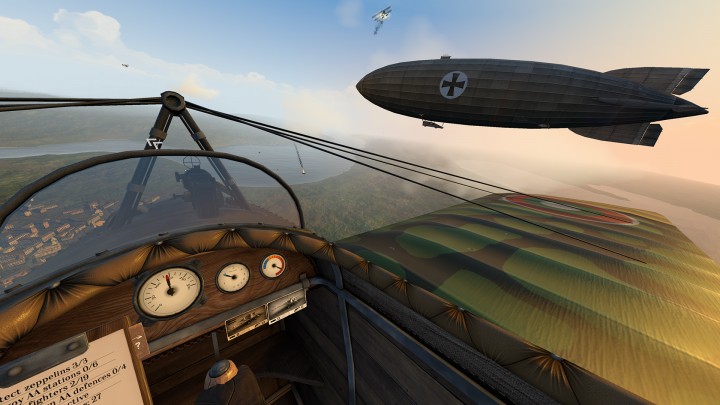 Despite that it's our first project on SideQuest, we are a small company established by industry veterans with over 20 years of experience. Our projects are mostly known by mobile gamers, but we've wanted to create something for VR for a long time and here we are! By purchasing the v.0.8 of the game you are unlocking the full game and of course, all future updates including Triple Entente campaign and new planes which will be available for free. Check out the demo, let us know what you think – we are open to your feedback and suggestions!