Warplanes: WW1 Fighters is now available on Meta Quest Store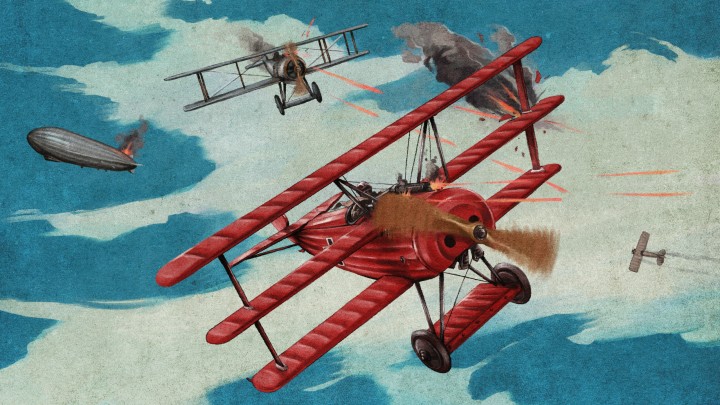 Warplanes: WW1 Fighters is now available through Oculus Store. It wouldn't be possible if not you – a wonderful SideQuest community.
Thanks to your feedback and ideas, since January 2021, we have been developing our game, adding new features, so Warplanes: WW1 Fighters became a title that met your expectations. The version that hit the App Lab was noticed by Oculus, thanks to your great reviews and time spent in the game.
We also thank Shane and the entire SideQuest team for creating a platform that enables promotion for independent developers.
We wish all the best to the entire VR community – both players and developers.