Warplanes: Battles over Pacific released on Meta Quest
Sequel to the bestselling Warplanes: WW1 Fighters is now available on Meta Quest store!
Warplanes Battles over Pacific lets you experience WW2 dogfight in VR like never before.
Realistic graphics, intuitive controls and flight model balanced between arcade and simulation make an easy to jump-in immersive game for every VR enthusiast.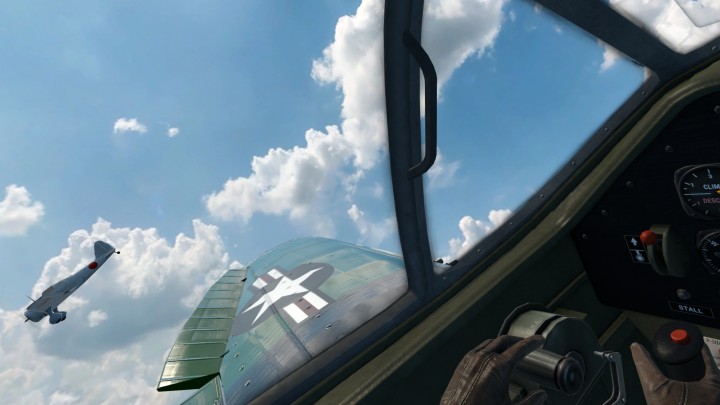 You can play single-player campaigns or join multiplayer battles or cooperative missions with players across the globe.
Just check out the 100% in-game footage trailer that gives you a glimpse of what you can experience for yourself.
The game is now available for $19,99 on the Meta Store. Check our frequently asked questions to learn more about the release.
Follow our Twitter and Facebook to stay up to date with upcoming news.
Join our Discord to be a part of our great community.